We are open by appointment only. Please call to schedule.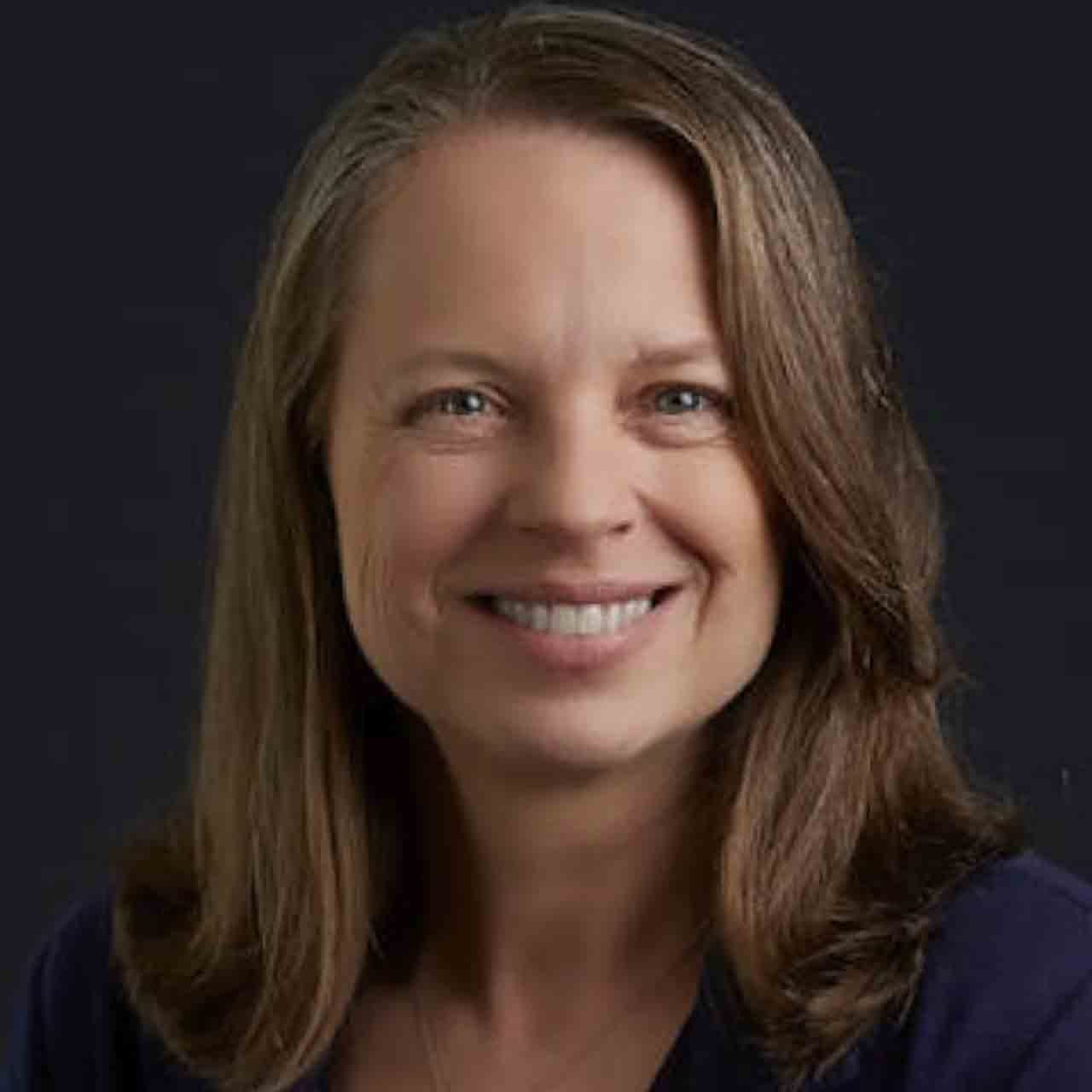 Cynthia Cox, CPA - President
Contact Cynthia: cynthia@cha.cpa
Cynthia Cox founded our firm in 2007. An experienced CPA, Cynthia has worked in the accounting industry for over 15 years. She has advanced expertise in working with service based businesses: helping with their financial statements, payroll, and tax needs.
Cynthia graduated from Oklahoma State University with an accounting degree. She is a board member of the Oklahoma Society of Certified Public Accountants and a member of the American Institute of Certified Public Accountants. She is also active at St. Charles Borromeo Church and is on the boards of No Boundaries International and VOICE OKC.
Cynthia is married to Douglas Holsted, and they have two grown children. She enjoys hiking, traveling, and attending Thunder basketball games.