We are open by appointment only. Please call to schedule.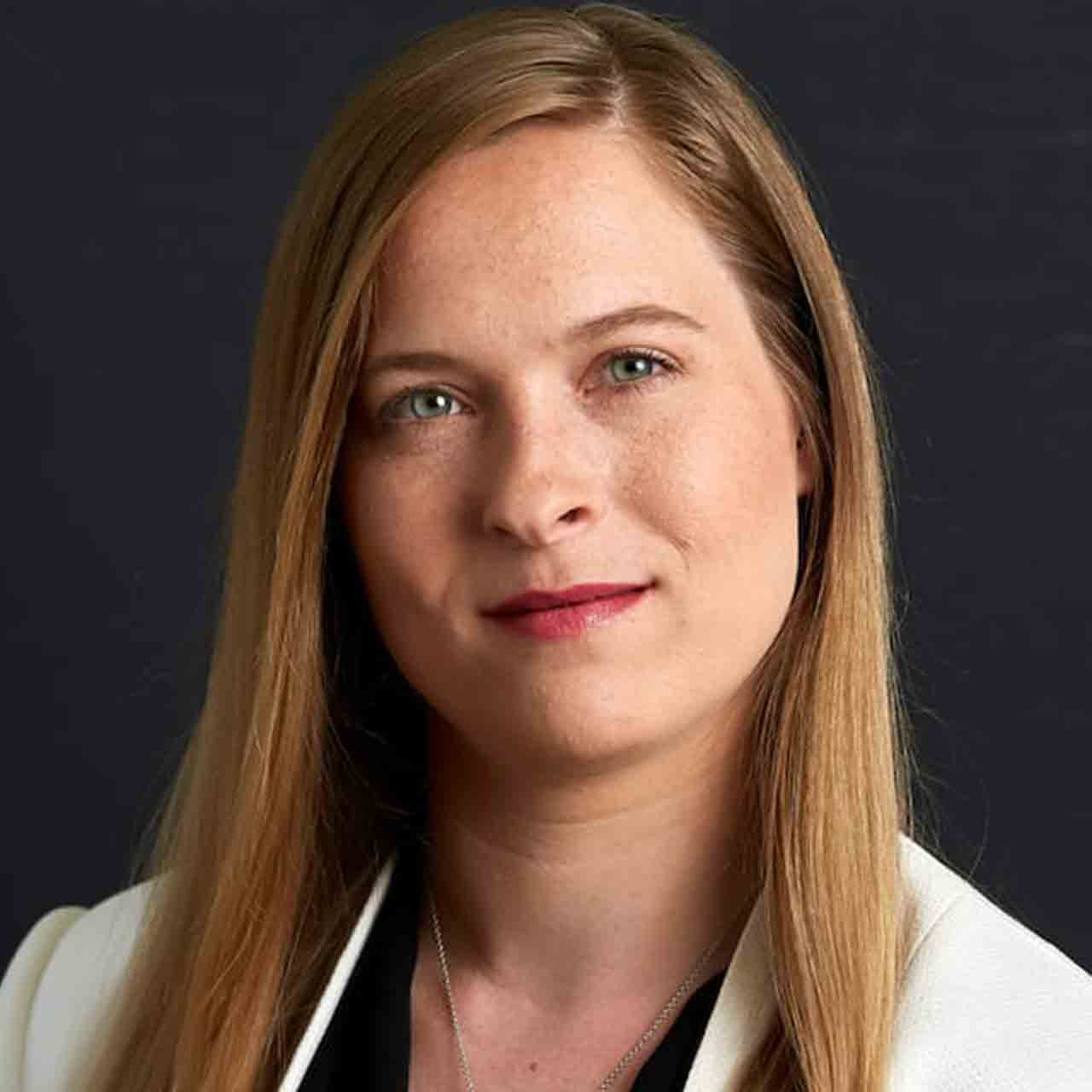 Diana Tetherow - Marketing Director
Contact Diana: diana@cha.cpa
Diana Tetherow joined our firm in 2018. She assists with our administrative and marketing functions.
Sprechen Sie Deutsch? Sie kann helfen. Diana graduated from the University of Oklahoma with Bachelor's degrees in German and Russian, and a Master's degree in German.
Diana enjoys spending time with her loving husband and wonderful fur-babies. When she isn't working, you are likely to find her hiking or headbanging at metal concerts.