We are open by appointment only. Please call to schedule.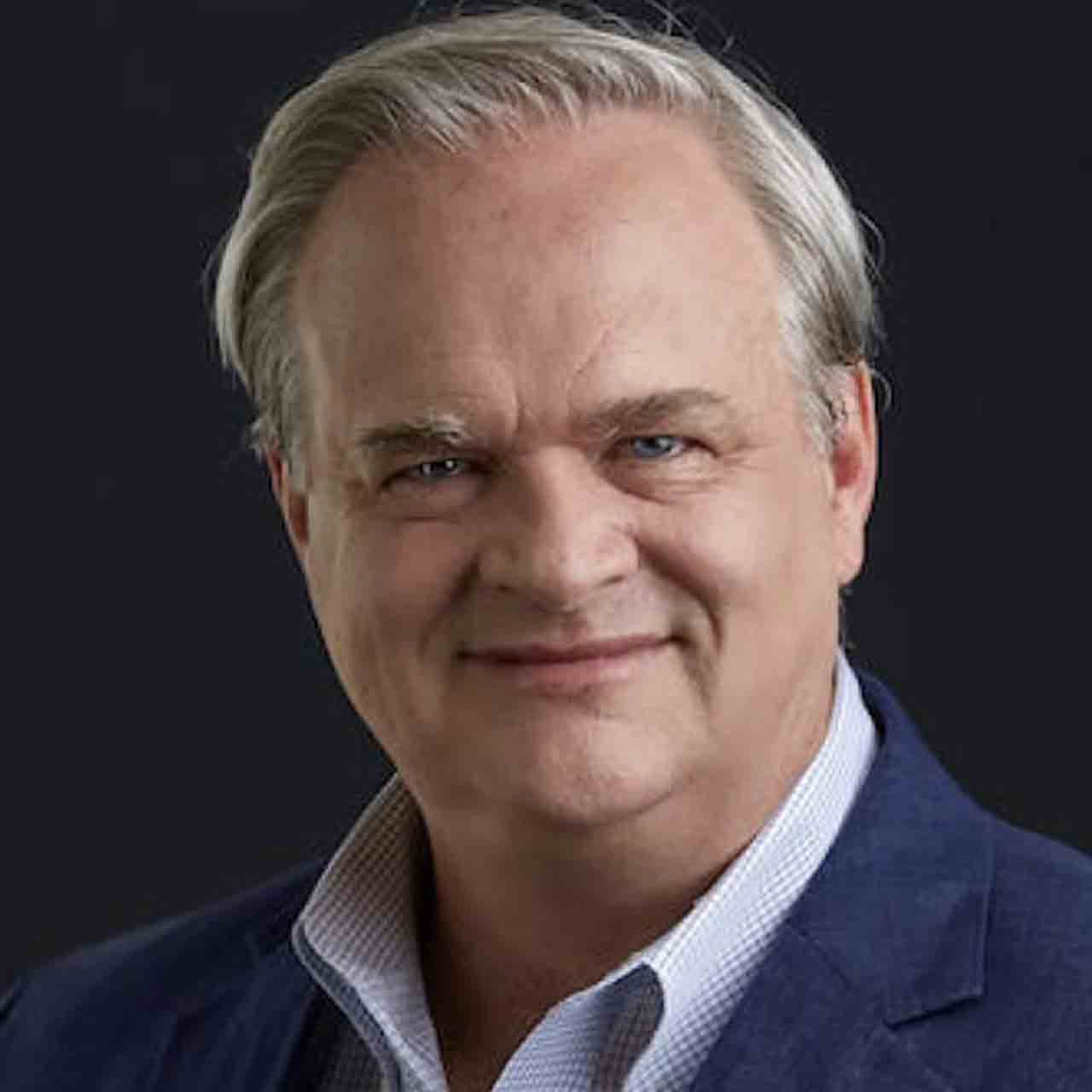 Douglas Holsted, CPA - Vice President
Contact Douglas: douglas@cha.cpa
Douglas founded our firm in 2007. An experienced CPA, Douglas has worked in the accounting industry for over 37 years, advising clients in taxation, business development and other financial matters. He has advanced expertise in working with small, closely-held businesses in the construction, trucking, nonprofit and professional industries.
Douglas graduated from DePaul University with a Master's degree in Taxation. He is a member of the OSCPA and AICPA. In the community, Douglas is also active in his church as well as VOICE – A nonprofit helping to overcome issues facing families in Oklahoma City.
Douglas is married to Cynthia Cox, and they have two grown children. He enjoys camping, hiking, backpacking, and reading.