We are open by appointment only. Please call to schedule.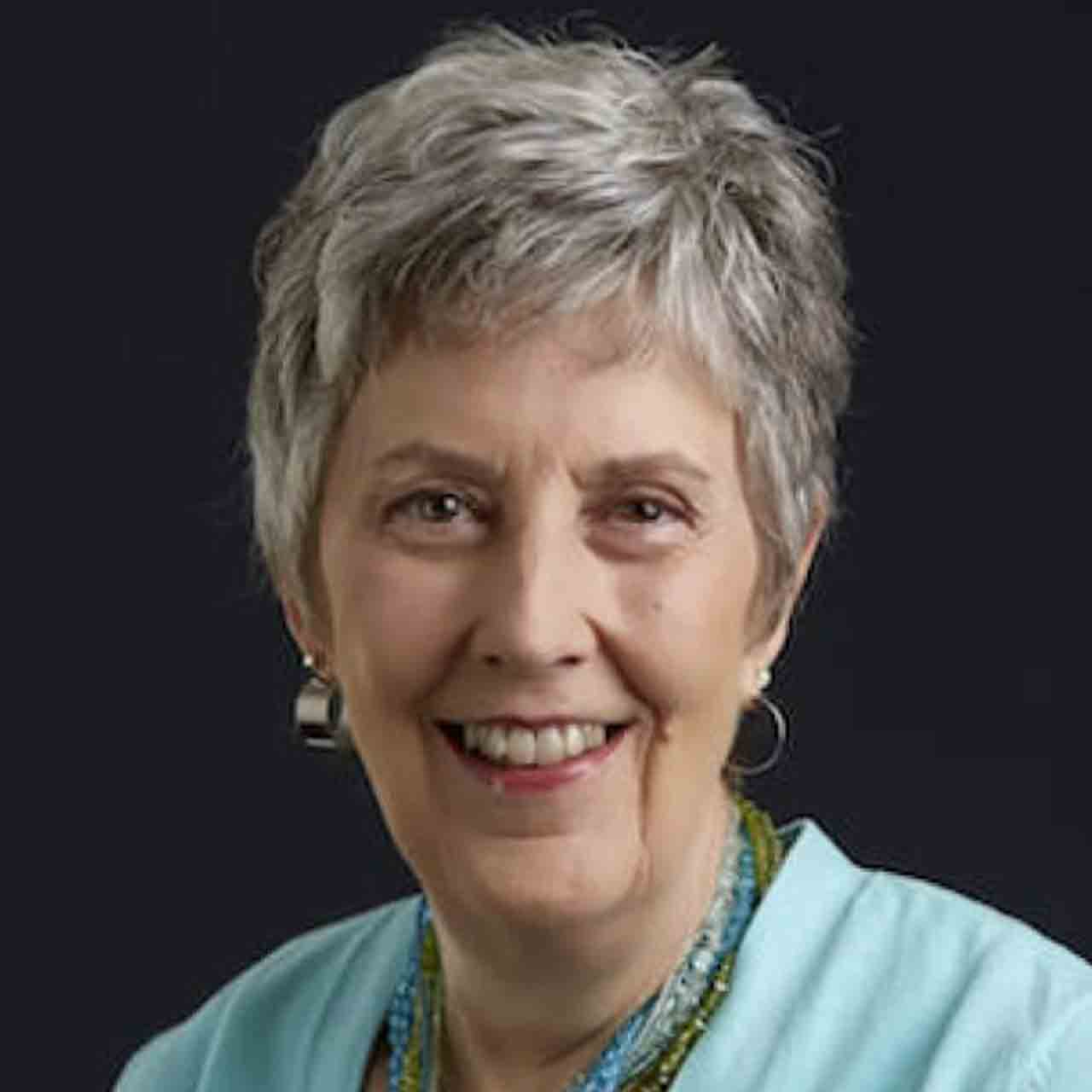 Patricia Boone, ATP, RTRP - Retired
Contact Patricia: patricia@cha.cpa
Pat joined our firm in 2012. Her responsibilities include tax preparation and tax planning. She specializes in tax issues for sole proprietorships and ministers. Prior to joining our firm, Pat owned and operated her own income tax practice for 27 years in Oklahoma City.
Pat earned a Bachelor's degree in Music from Oklahoma Baptist University and a Master's degree in Education from Central State University. She has been a member of ACAT since 2001.
Pat is married and has one son and two grandsons. Outside of the office, Pat enjoys singing in her church choir, working with the children's choir program, and directing the adult hand bell choir. Pat is also a charter member of The Singing Church Women of Oklahoma and enjoys traveling with her family.